Skip your December Loan Payment
Join our Youth Committee!
Transfer High-Interest
Balances & Save

2.99% APR*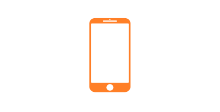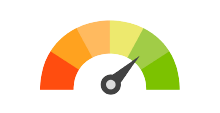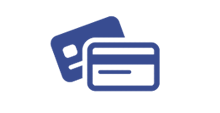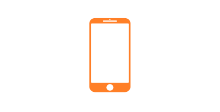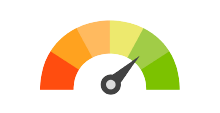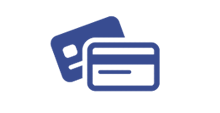 NET CREDIT UNION RAISES OVER $1,000 TO ST. JOSEPH'S CENTER NET TEAM VOLUNTEERS AT SUMMER FESTIVAL Scranton, PA July 19, 2019- NET Credit Union raised over $1,000 to be donated to the #GoJoe22 Campaign at St. Joseph's Center. Leading up to the festival, both branches...
read more